Meet the team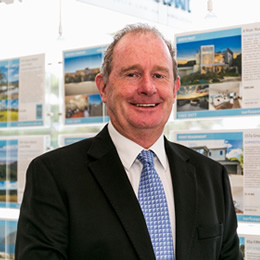 Max Dolman
Principal
Mobile:0419442141
Our principal Max Dolman, is a director of Eversouth Pty Ltd Trading as Surf Coast Real Estate Anglesea, and is the Anglesea manager with many exciting long term plans to take Surf Coast Real Estate Anglesea forward. Max has 34 years of experience in an industry he is very passionate about, he brings a depth of experience in residential, commercial and Industrial sales and leasing. He has now made the Surf Coast his home and is excited moving into a growth area with a great community. Coastal Real Estate Portland was Max's last business of 16 years which he sold 5 years ago, this company with 25 staff held a 47% market share in the Portland market with 5 other agencies. SurfCoast Real Estate have recently set up a new virtual office in Portland connected to the Anglesea office with some great results in the first few weeks, Deb Jones is working for Surf Coast Real Estate in this area with Max working there regularly.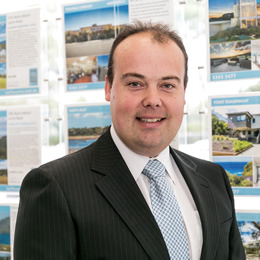 Andrew Brown
Director
Mobile:0499501555
Andrew joins the Real Estate Industry after spending 15 years working for a large Law Firm in Melbourne. The ability to communicate well, honesty, hard work, a positive attitude and a passion for the industry are Andrew's strengths. Living and raising a family along the Coast since 2010 Andrew certainly can recommend the Surf Coast lifestyle.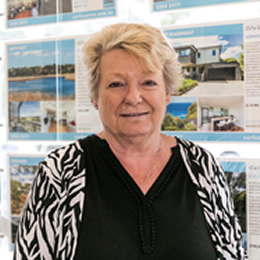 Lyn Mounsey
Lyn brings a large depth of experience in accounting and bookkeeping having developed a substantial family business whilst working in the Real Estate Industry over the last 14 years. As a long term resident of the Surfcoast Lyns knowledge of the area is second to none.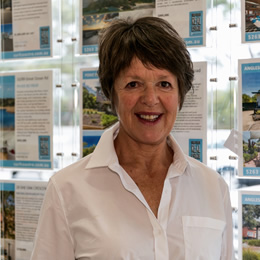 Dianne Dolman
Utilising her background in the education sector where Di had a career in the classroom as well as leadership in Mainstream and Special Education with qualifications in a Counseling Di gained a wonderful understanding and love of people. Di is enormously enthusiastic and her unwavering positive nature gives all our clients an excellent first impression which generally turn into long term relationships . Di assists with our holiday management and also manages reception.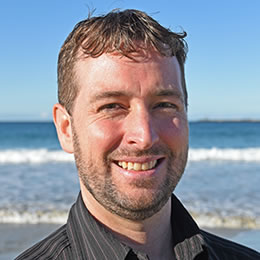 Glen Burke
Mobile:0468 824 711
Born & bred in Portland, I have a passion for the lifestyle and beauty the area provides. My comprehensive background in advertising, banking and Insurance has given me a solid foundation for my career in Real Estate. I love meeting new people and being an active part of the Portland Community. I have been involved in the live music scene, playing in bands for over 20 years. I also enjoy spending time with my family, surfing, and golf. With a fresh approach, I am excited to provide exceptional service together with great results for all my clients.